At first I was like: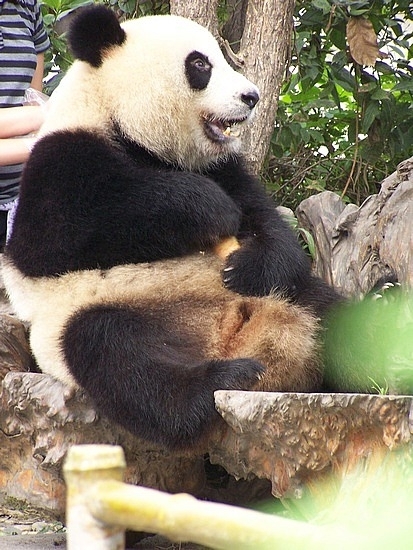 but then I saw it was just some BS ad for Dragon Quest IX and was like: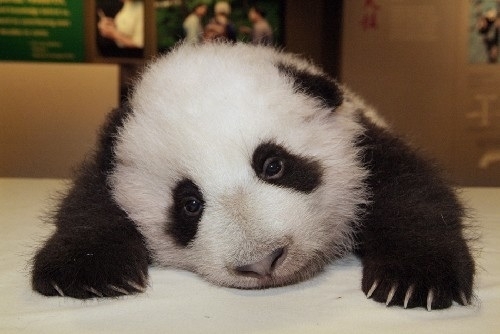 I don't even own a Gamboy 3DS4200LiteSuper or whatever the devil they're calling it these days. I'm sorry we broke up, SE. If I resubscribe to FFXI can I has beta?
ps:
i<3premium