Mistress Theonehio wrote:
Kyoshindi wrote:
Mmmmmmm..... Bacon....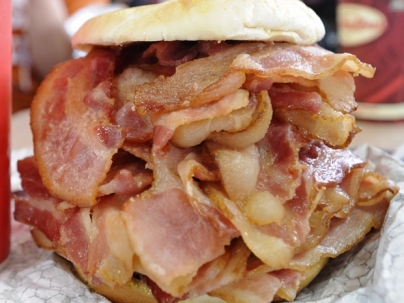 On Topic: Hands down this is the best community I have had the privilege to be a part of.
That made my heart skip a beat.
Just one beat? I'd be lucky if mine started again after that.
Also,
more bacon products courtesy of ThinkGeek
.