A lot of you (almost 600 now, so thanks!) have already downloaded it, but I've finally got EorzeaClock for Android to a point where I'm comfortable calling it version 1.0. If you downloaded a previous version, there's a lot that's changed.
Widget is now more functional (and prettier)
Moon Phases and Guardians added
Set alarms for Eorzea dates or Moon Phases, repeating or one-time
(NOTE: If you already have the app, updating will not refresh the widget. You'll need to delete it from your desktop and re-add it.)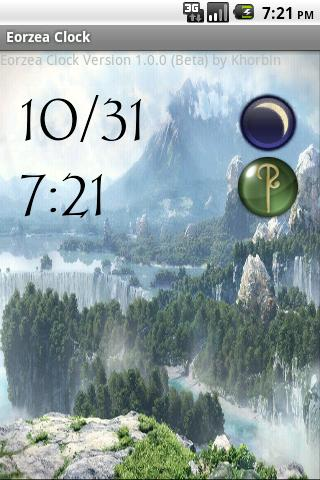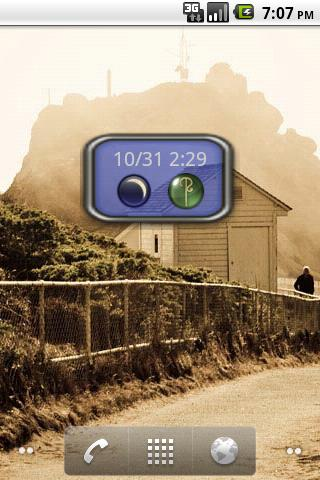 If you have an android phone, just scan this QR code with your barcode reader app to get to its Android Market page: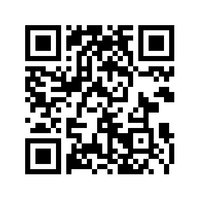 Or just search "Eorzea Clock" on the Android Market.
I've got a lot of updates planned, and once the game launches it will be updated to include things like airship times, etc.
I'm open to any suggestions you guys might have for the app, too. If you have suggestions, please let me know.
Finally, if you are good with French, German, or Japanese I'm looking for people to help me localize the app into other languages. Please PM me or post here if you can help!