10) Compensation. If you don't measure up, that gigantic blade will at least let you handle the competition.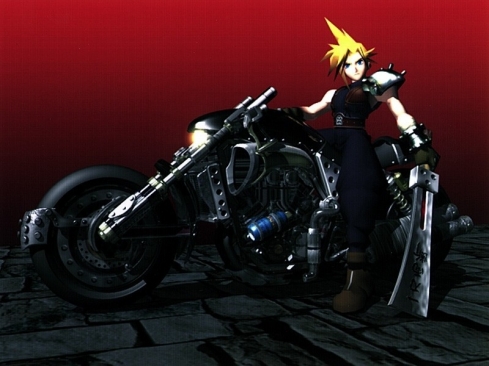 9) That classic Final Fantasy feel. Because in my day, we didn't need anti-aliening or whatever the devil you kids carry on about.
8) Fanboy fodder. Come on, everyone has that character they've "thought about" at least once. I mean, ya know? Right? Hav...Haven't they?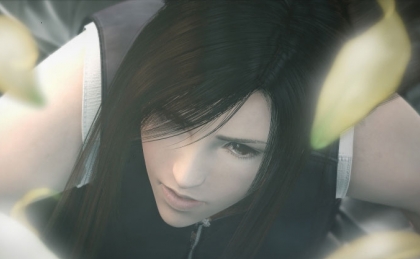 7) Unlimited, unrestricted customization. Because you haven't really conquered the world till you're dual-wielding great katanas while teleporting around and using magic free of MP.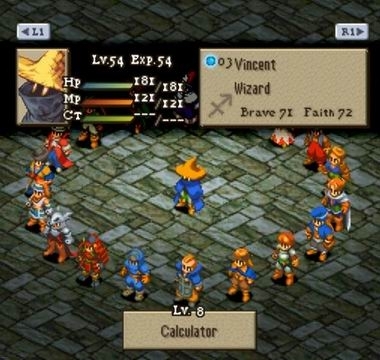 6) Badass moogles. They just don't make them like they used to.

5) Awkward sexual situations. Oh, wait...

4) Girly men with depression issues. Because having little to say about anything while chasing after a woman who just wants to nail your nemesis makes you seem so brooding and deep.

3) Over-the-top comic relief achieved through dry wit and sarcasm. There's always that one character who seems aware they're in a Square-Enix game. Hey, you'd be a cynic too.

2) Mag. Roaders. I've heard rumblings the Garlean Empire deals in Magitek. If this is true, I fully expect a mine-cart escape scene where I have to fight off red and purple beasties who inexplicably have wheels for hands!

1) Someone who is completely out of their minds. Let's face it, some of the best Final Fantasy characters had busted brain parts.


Happy Friday! Only one more Friday stands between us and retail!