Today I expored Clearwater

The fishing points are grade 8, way beyond my skill.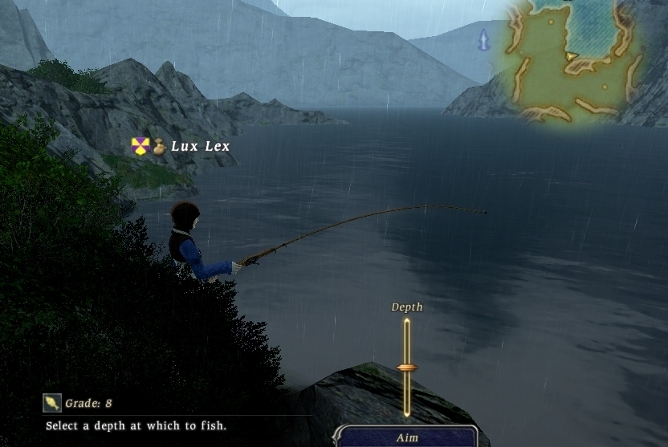 There are lots of grass raptors between Camp Glory and Clearwater: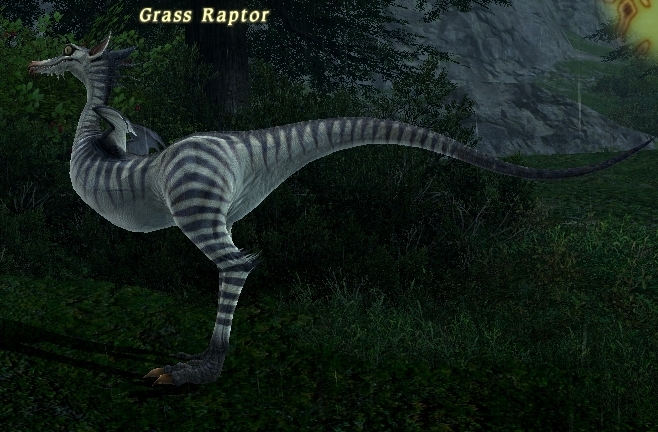 They aggro on sight it seems - but they are easy to avoid if you simply don't walk in front of them.
These mad black sheep have an attack which puts everyone to sleep and then blasts them to kingdom come.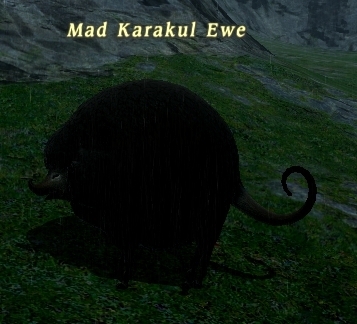 I challenge everyone to explore at least one little corner of Eorzea this week and tell folks here about it. I want to know about the secret spot you love to spend time in.
Edited, Oct 21st 2010 2:50pm by Olorinus