Wint wrote:
Kachi wrote:
On-topic: I just started playing Lost Odyssey last night, and it's already more of a Final Fantasy than any of the titles post FFX.
All this talk convinced me, and at $8.99 it seems like a good investment.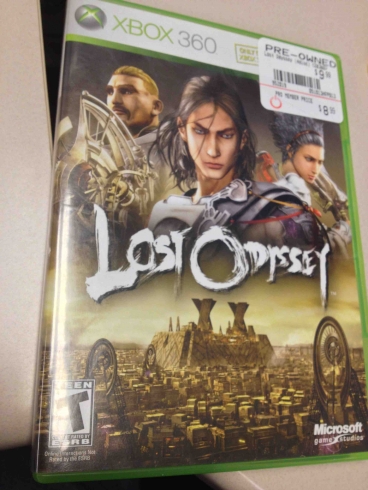 The cover of that alone, to me, says nothing Final Fantasy. Looks more like a guild wars style of art at least.
Edit: Watching video on IGN. Gameplay does look more FF-esque however.
Edited, May 21st 2013 3:24pm by electromagnet83