Come on, you knew it was gonna happen eventually.
That's right, there's now a Linkshell for fans of the cartoon My Little Pony: Friendship is Magic. We're on Excalibur, which is an NA Legacy server. If you're already on Excalibur, send Star Swirl or Kengo Kegin a whisper, for an invite. If you're trying to come to Excalibur then good luck, because it's been locked. I'm being told it's unlocked now, but I guess we'll see how long that lasts.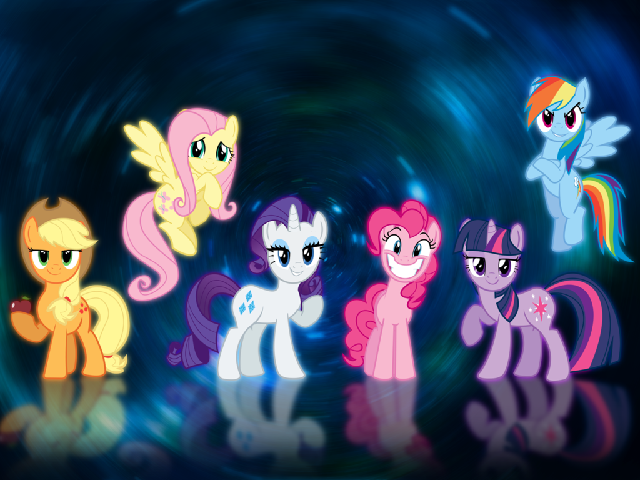 and if you're wondering what alternate universe you just wandered in to, here's a link to some info about the show
http://blogs.houstonpress.com/artattack/2013/09/my_little_pony.php
and a few episodes of the show:
It's also on Netflix and iTunes.
The fandom itself is very active, and routinely cranks out hours upon hours of brilliant animation, music, and art.