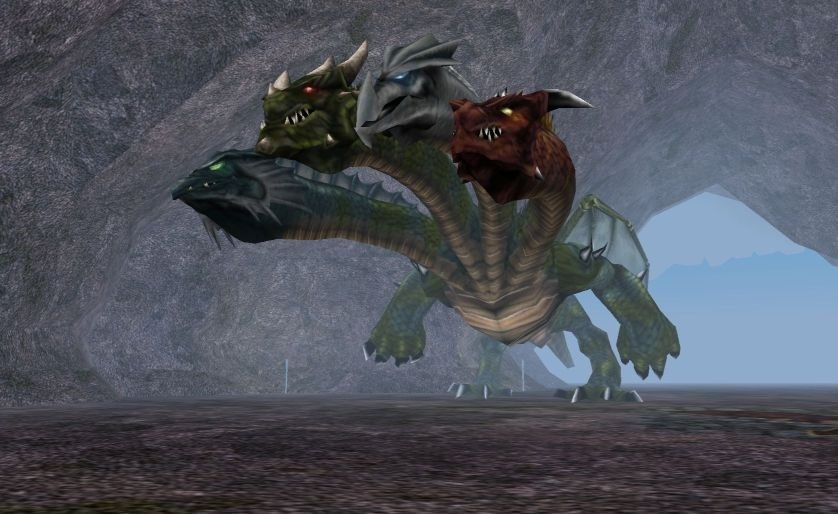 Taken from Holly Windstalker's Post on the official Daybreak boards:
Good day, Norrathians!

It's hard to believe we are almost out of spring and into summer! I wanted to take a moment and let you know what the team is working on and what's coming.

First, Quarm! This new server will launch this summer! It's a limited-time server where all characters are on a race to defeat Mata Muram! Here are some details:
New server with Omens of War-era features, zones, and advancement.
Goal: Race to defeat Mata Muram.
Based on your accomplishments on Quarm, you'll be able to earn special rewards that can be claimed by characters on another server (live OR progression).
Start at level 51 with 50 AA and gear.
Free trading of items (like you can on the Firiona Vie server).
True Box.
We'll have more information to share on the Quarm server as we get closer to opening this up to a beta test with players. Like our other special servers, access to Quarm will require membership.

Progression servers have been moving along nicely. Hard to believe that Ragefire opened on May 20 last year! Lockjaw and Phinigel both unlocked The Scars of Velious content on their servers recently, and players there have quickly been making their way through that era's raid content.

The Memorial Day weekend is coming up and we have something special planned for players. Stay tuned to hear more at the end of this week.

Also, on June 1, we will launch our new Legends of Norrath Loot Pack – Legend of the Jarsath Destroyer – on our marketplace. This new pack will have loot from The Jarsath Destroyer, Fall of the Estarim, Debt of the Ratonga, and Drakkinshard. The previous loot pack, The Legend of the Dragonbrood, will go into the vault at the end of the day on May 31, so don't miss out! It'll be a while until it's seen again!

And, as is true each year, we are well into our next expansion's development. We'll start giving you details as we get a little further along this year.

We are looking forward to another great year with our Norrathian faithful at our sides. Thanks for joining us!

Sincerely, as always,

Holly "Windstalker" Longdale