http://na.finalfantasyxiv.com/blog/post/244
Quote:
DIAL M FOR MADNESS
March 11, 2013
Hey guys. Fernehalwes here...
As you can tell by the ellipses, I'm feeling kind of down...
See, there they are again.
Why so blue, you ask? Well, it's my trusty partner-in-crime, Project Manager M. Ever since installing the Beta Version, she's been hooked on synthesis. It's all she ever does anymore. I suppose that's a testament to the new crafting interface, but still...
Day after day, tanning this...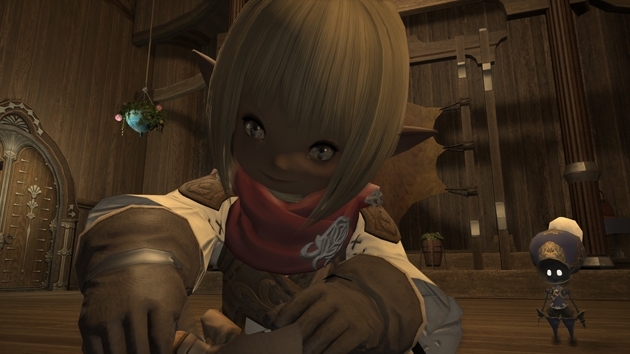 Tawing that...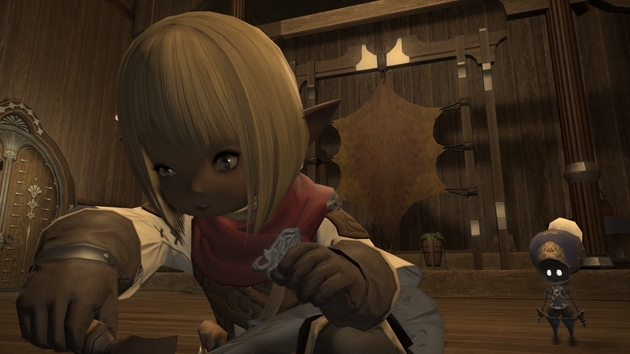 And it always culminates in that same outburst of exuberance...even after the 479th circle of hard leather...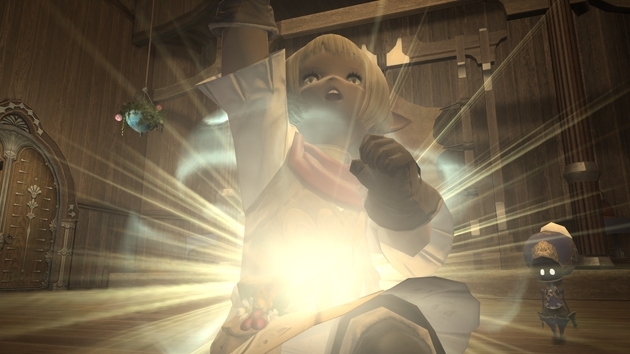 Sometimes I feel like a little mammet minion waiting patiently for his single-minded master to guide him off on some daring adventure to uncover forbidden screenshots.
And waiting...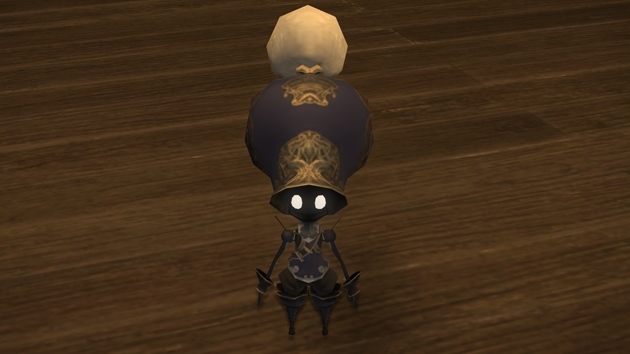 And waiting...

And waiting...

And waiting...

And...!

Waiting...

Fernehalwes.