http://na.finalfantasyxiv.com/blog/post/443
Quote:
Test Now, My Lode!
July 01, 2013
Hello all!
Fernehalwes here.
Today's post is less a sneak peek than it is a friendly reminder─the new
Lodestone
is up and ready for beta testing!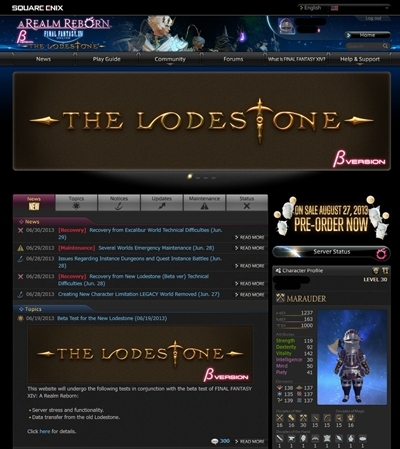 OH... That's a... Yes then, well...
Like I was saying, the new
Lodestone
is up and ready for beta testing!
Use the new and improved site to check your PC's stats or gear while slacking off at work...
â–¼Full Version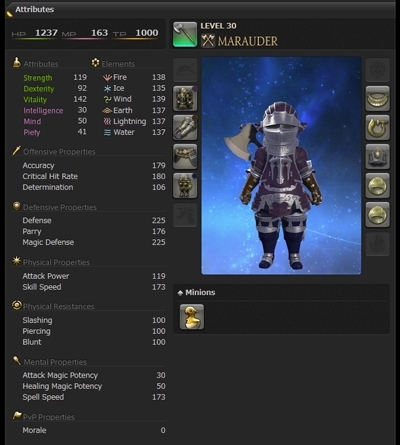 ...or on your phone while driving.***
â–¼Mobile Layout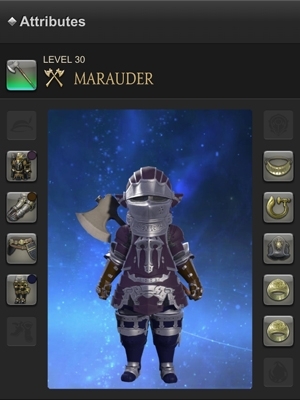 ***(DO NOT, UNDER ANY CIRCUMSTANCES, CHECK YOUR PC'S STATS OR GEAR WHILE DRIVING)
(...what you do while at work, on the other hand, is none of our business...)
One of the site's new features is the ability to attach facial emotes to your comments. Just look at all the options!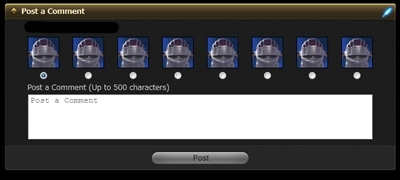 (It might have helped if I had removed my helm beforehand...)
This week, while Project Manager M and I are stuck here in Japan eating stale croissants and sipping cheap Bordeaux, Yoshi-P will be gallivanting about gay Paris to promote FINAL FANTASY XIV: A Realm Reborn at Japan Expo. But don't worry! We've enlisted someone from our Square Enix Europe offices to tag along, and will be doing multiple updates over the course of the show.
So, to quote the P, "please look forward to it!" (er..."them")
Fernehalwes
Edited, Jul 2nd 2013 6:36am by Szabo