http://na.finalfantasyxiv.com/blog/post/491
Quote:
All Dolled Up
July 19, 2013
Hello, everyone!
Bayohne back on the blog again!
"Where's Fernehalwes?" I keep getting asked when I walk down the street. "He writes the blog, not you!" people shout. Well, he's extremely busy with launch duties. So busy in fact, he won't even respond to my calls or emails… I'll do my best to fill his shoes (do Voidsent wear shoes? I should ask Ferne).
Anyway, on to the blog!
The winners of the European Cosplay Contest have been chosen!
You can view
the official cosplay contest site
here.
Winner: Altria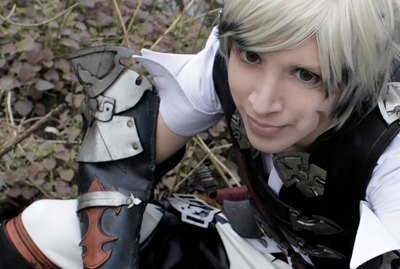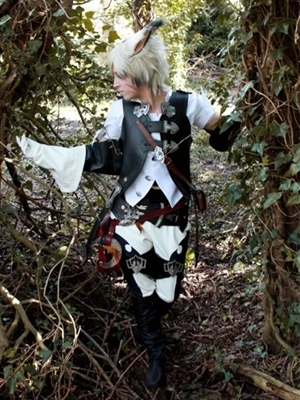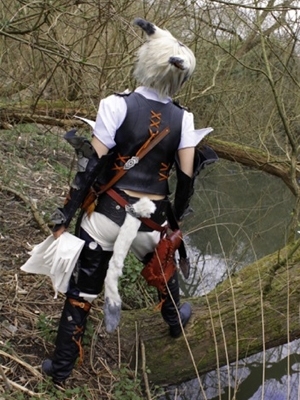 Special Award Winner: Sephiroths_mum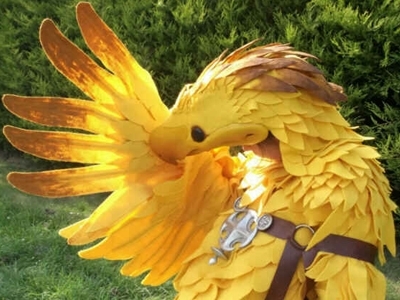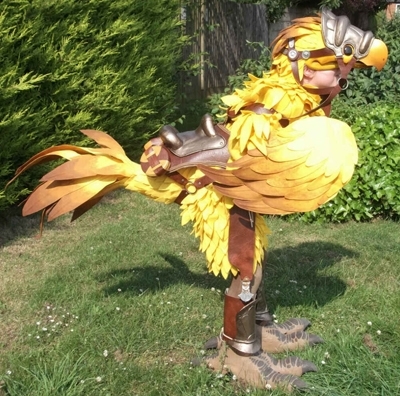 We also have a few more pictures that we added to the
official Facebook page
. The quality of the entries we received was amazing. Yoshida was blown away!
We're definitely thinking about doing this again in the future (including a North America and Japan cosplay contest)!
See you on the forums (working on my Morbol costume now…)!
Bayohne