http://na.finalfantasyxiv.com/blog/post/560
Quote:
I Can See Clearly Now
August 14, 2013
Greetings, all!
Bayohne here with an exclusive scoop that you won't find anywhere else (assuming that you haven't already read the Beta Test phase 4 patch notes)!
We received a lot of requests to create a method to raise and lower the visor on the warrior artifact helmet.
Well, the Twelve have heard your pleas and we've created the /visor emote to do just that. It just so happens to work on select other headgear as well.
With the simple flick of your wrist, or by typing in the /visor command on your keyboard, you too can raise and lower the visor on your helmet!
Here, let me demonstrate.
Here we have a helmet with the visor closed.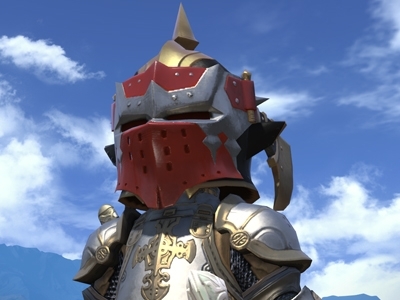 But if I were to press the new button we created for this emote…

Whoa, check that out! I can totally see everything!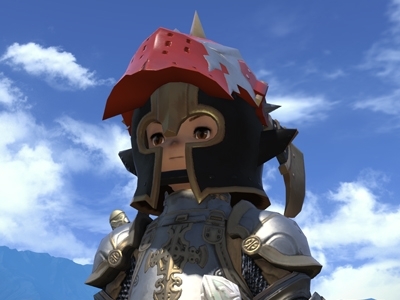 Hey, wait.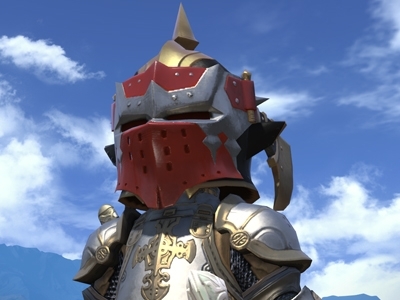 This isn't funny guys.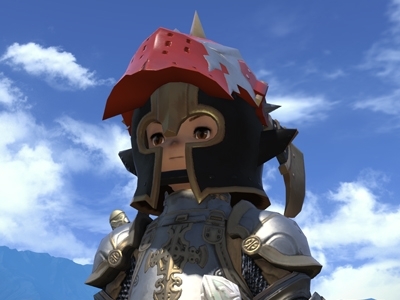 Okay, enough. I'm changing my gear.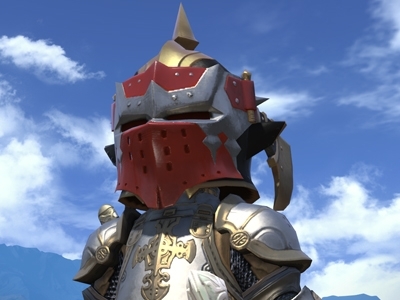 This is much better.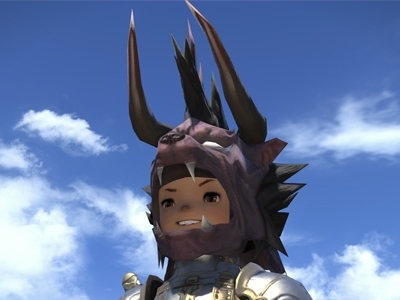 …I'm going home.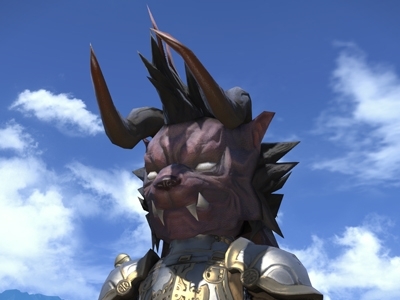 Bayohne