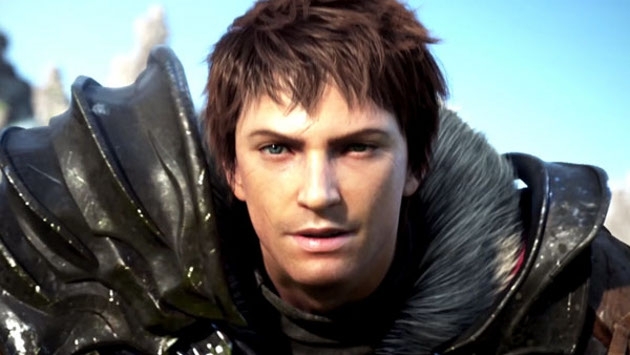 For those who have already dived on the chance to apply for the FFXIV A Realm Reborn Alpha application, it seems you might have something waiting in your email:
"We have recently begun sending notification e-mails to players accepted as alpha testers for FINAL FANTASY XIV: A Realm Reborn. For those who do not receive an acceptance notification this time, fear not! There will be need to fortify our ranks as time goes on, so your chance to take up arms in battle may come yet.

Those who have yet to apply, be sure to visit the alpha test application site."
Good luck!